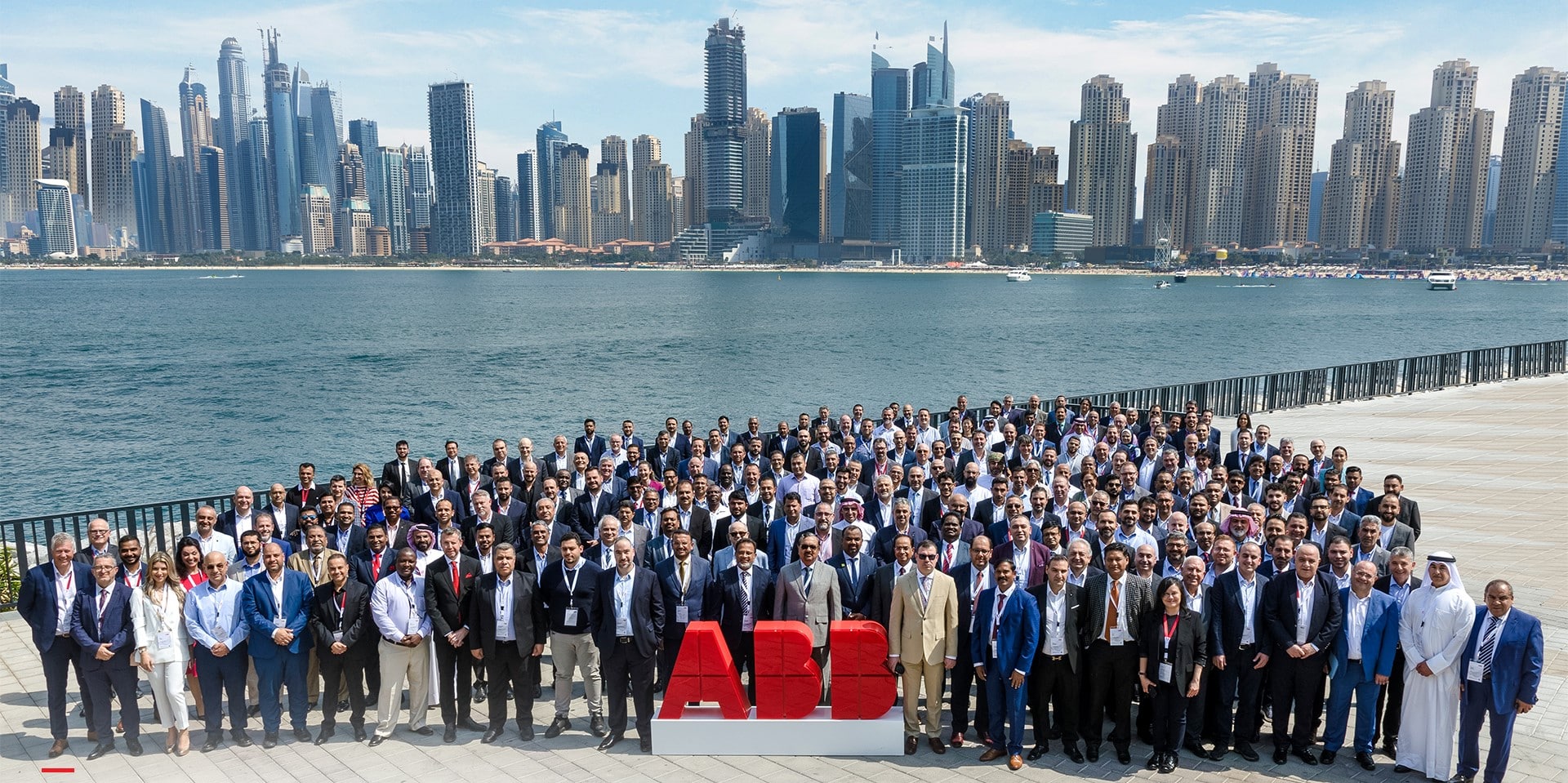 09 Mar

ABB CHANEL PARTNER EVENT 2023

Our CEO Lee Robinson was privileged to attend the biggest forum of ABB partners from across the region at the ABB Chanel Partner Event 2023. It was his pleasure to network and meet with many of the regions valued ABB partners to discuss the market and future opportunities, in a face-to-face setting. The ABB team provided very interesting and informative presentations on their innovative products and we congratulate them on a fabulous event.

With gratitude to the ABB Electrification Management team for hosting Lee and for the opportunity to further strengthen the ABB and Sentor Electrical collaboration.