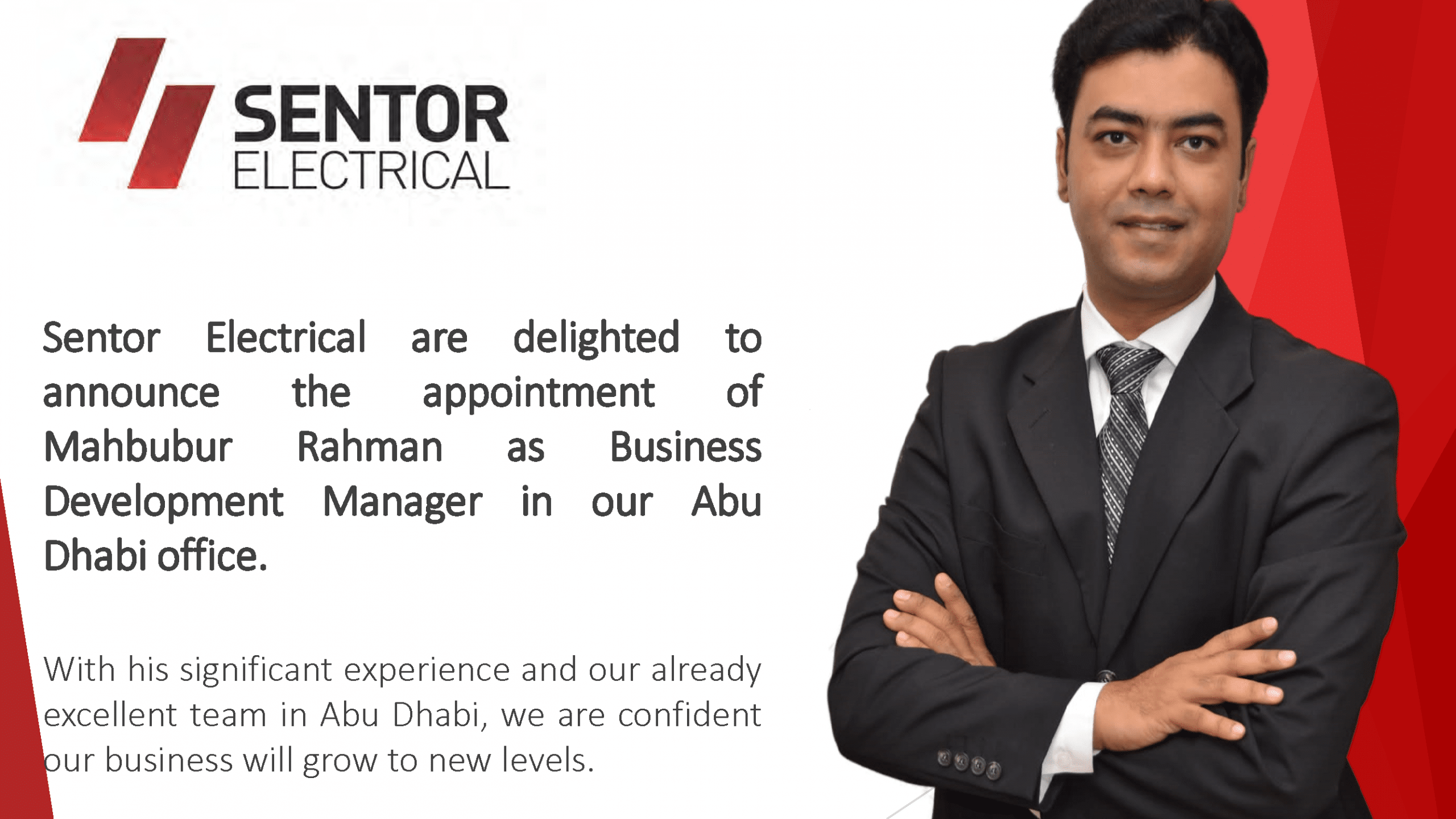 24 Apr

New Business Development Manager – Abu Dhabi

Sentor Electrical are delighted to announce the appointment of Mahbubur Rahman as Business Development Manager in our Abu Dhabi office.

With his significant experience and our already excellent team in Abu Dhabi, we are confident our business will grow to new levels.

We are delighted to add Mahbubur to our existing Abu Dhabi team.