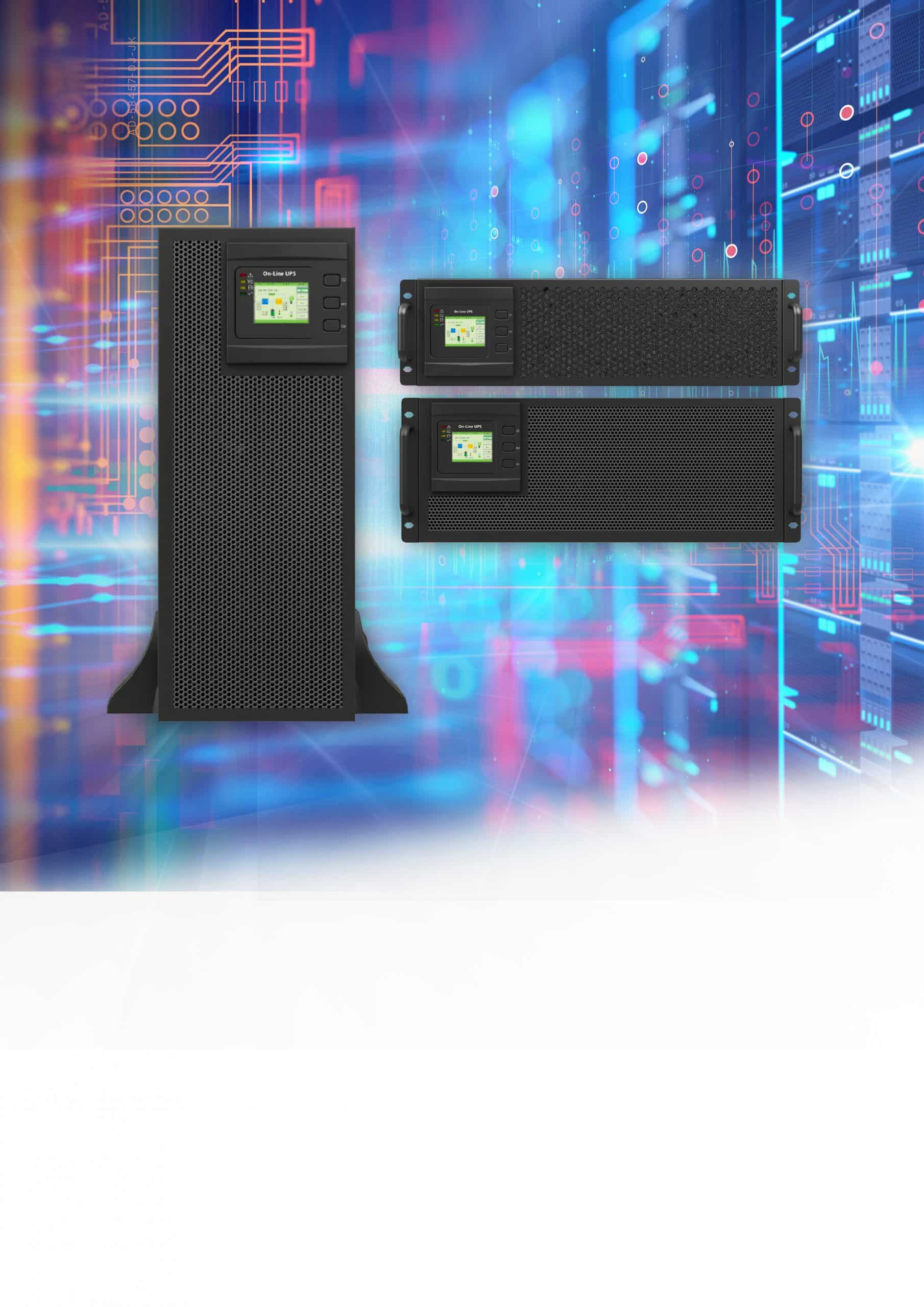 09 Mar

NEW PRODUCT OFFERING – DATYWYLER UPS

Sentor are delighted to share a new product offering. Click the following link for more details – DATWYLER UPS BROCHURE
An Uninterruptible Power Supply is crucial in today's digital era most especially when businesses' operational activities are heavily dependent on the electronic systems and IT infrastructure. UPS plays a significant role in ensuring that the organization's overall activities run seamlessly, and without interruption.
Datwyler UPS offers sustainable Power Protection for your IT infrastructure and we at Sentor are now the proud stockist for all your UPS requirements.
Please contact us today for further information.