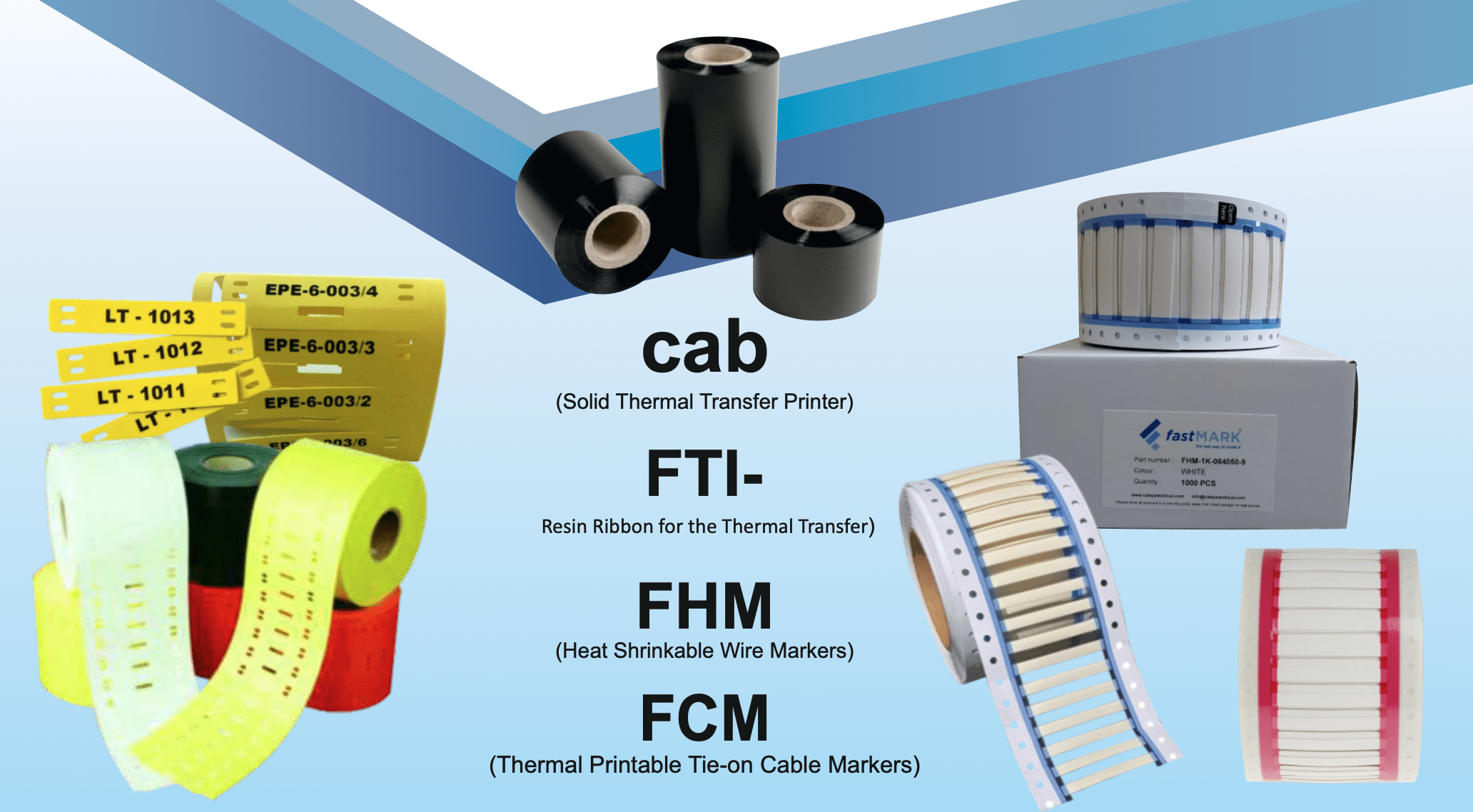 16 May

NEW PRODUCT OFFERING – FASTMARK LABELS

Sentor is delighted to share a new product offering from FastMARK.

FastMARK Labels is a proven product range that is backed by extensive technical data and results that leave you in no doubt that these products will withstand the environment in which you are operating. The extensive range of identification solutions incorporates cable and wire marking systems, stainless steel identification, high performance tapes and labels, manual push-on markers and engraved labels.

All industries; including construction, electrical contracting, marine, military, transportation, renewable energy, petrochemical, rail and oil & gas have need for high performance identification products designed to meet and withstand the harshest of environments.

Please contact us today for further information.