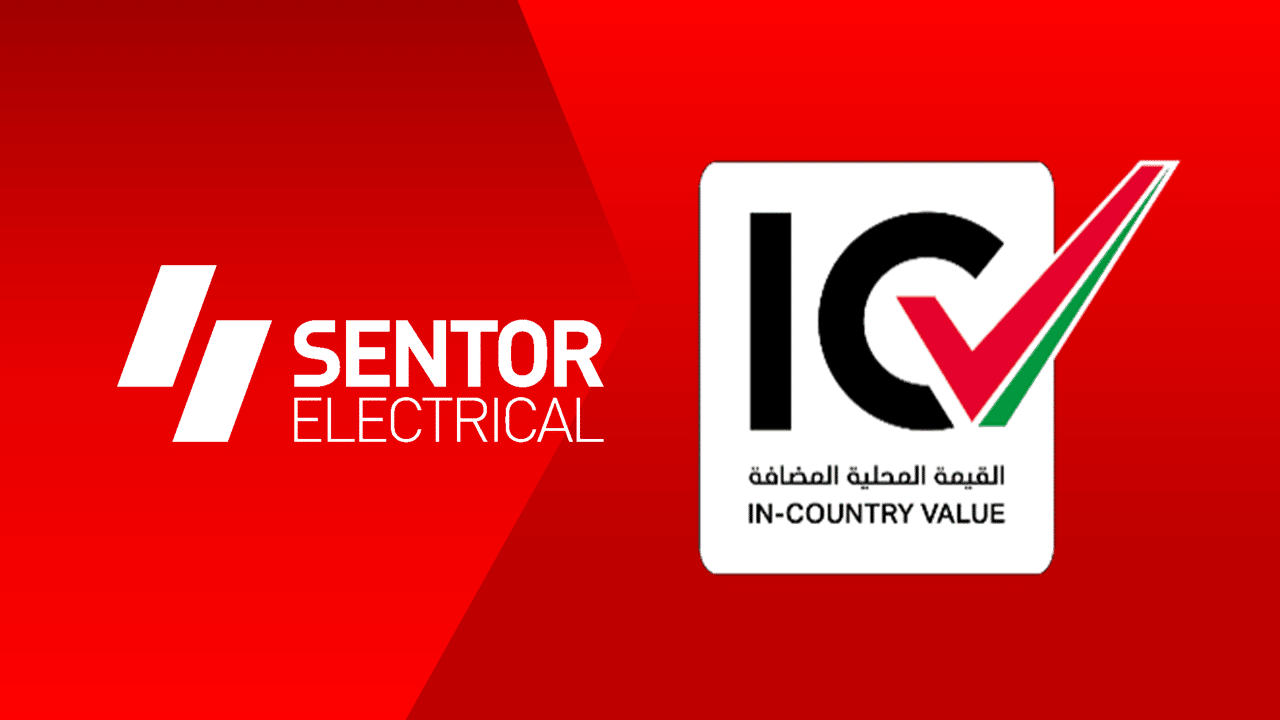 29 Jun

Sentor Electrical Receives ICV Certification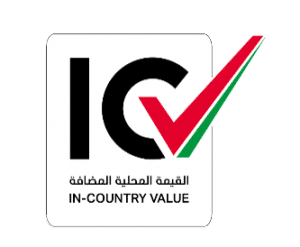 An In-Country Value Certificate (ICV) measures the contribution of a company towards its local economy.
In 2020, the UAE launched a unified ICV certification process for suppliers in the Emirates.
The aim of the programme is to help grow and diversify the local economy, strengthen supply chains, create opportunities for UAE nationals in the private sector and transfer technology knowledge to local companies.
Applications are measured using the audited financial statements of the company and evaluated on various criteria including, levels of investment, growth in investment, goods manufactured, Emiratisation and expatriate contribution.
We are delighted that our longevity, commitment and contribution towards the place we call home has been recognised.